Personal Training Leeds
Step up your training today
Elemental Fitness is a Leeds personal training service offering a combination of personal training packages and a one to one kickboxing tuition. We offer a variety of packages all designed to cater for your individual goals, whether they are to improve fitness, increase weight loss, or learn kickboxing and self-defence.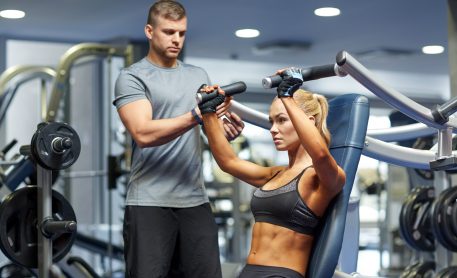 Personal Training & Martial Arts Tuition
We offer private tuition through Elemental Fitness Ltd., at competitive prices. With a variety of packages including one to one, pair training, group training and boot camps, our aim is to make your workout sessions enjoyable, varied and fun. These will be tailored to you; we cater for all shapes, sizes and fitness levels.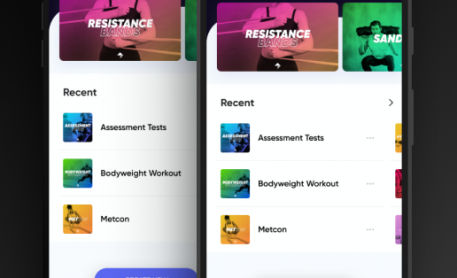 Elemental Fitness Online
Elemental Kickboxing Leeds offers online personal training via our app. This is the same app we use for group class bookings where you can purchase programmes through our market place and engage in physical exercise programmes in the comfort of your home outside of your one to one personal training sessions or your group kickboxing classes.