Personal Training Leeds
Step up your training today
As well as providing education and helping you to reach your fitness goal efficiently, personal training can help you to improve your fitness levels, psychological well-being, cultivate consistency, increase motivation, offer positive social interactions and reduce stress.
Here at Elemental Kickboxing Leeds we will give you the guidance and support you need on your fitness journey on a short or a long term basis. We have a range of coaches who are well equipped and qualified with a diverse range of skills to accommodate anyone no matter of age or ability.
As part of your first session we will cover a wide set of questions to gather as much information from you to better understand what you would like to achieve from personal training.
We offer a wide range of training methods for you. Whether you're training alone or in a group towards a personal goal like weight loss, improving strength and/or physical/mental health, or something more specific such as kickboxing training, boxing, a marathon, fitness exam or charity run - we tailor our workouts to you. Our aim is to help you achieve your goals whilst enjoying your workout ensuring your training session becomes a key part of your lifestyle.
The Benefits Of Face to Face Personal Training & One to one Kickboxing Coaching
There are countless benefits to having a personal trainer, harnessing a personal trainer skills and experience can result in increasing you success rate alongside increasing your workout motivation through regular support and interesting work outs. We have listed some of our favourite benefits below
- Improved technique
- Improved form
- Reduced risk of injury
- Faster results
- Increased motivation
- Variety in training
- Personalised training plans
- Expert advice and tips
- Nutritional advice
- Overcome Plateaus
- Create long term healthy habits
*for more information on the benefits of having a personal training you can read our blog here
Interested in getting started? Check out what's included in our induction, contact us or read on for a list of our training approaches and their benefits below.
Most Popular Face to Face Personal Training Options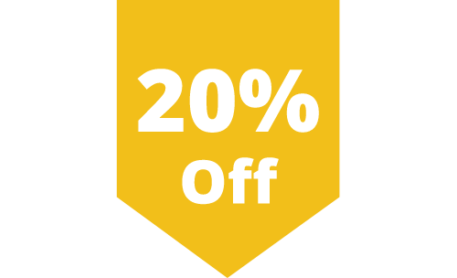 Book your induction for and receive 20% off
Book your first one to one coaching session and receive 20% off. No strings, no commitment, just great training.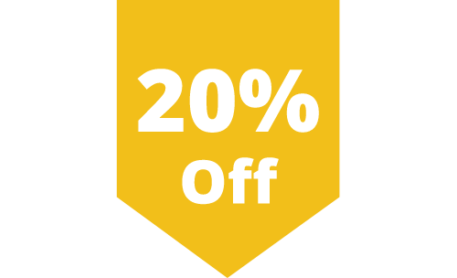 Club Member Loyalty Offer
Book 10 personal training sessions or more and receive 20% off one to one coaching when an existing club member on a monthly membership.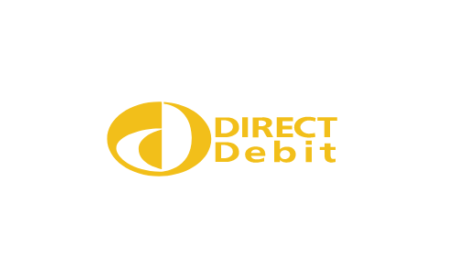 Up to 20% off Monthly Membership
Receive up to 20% off your one to one coaching sessions when paying by direct debit.
*based on once per week training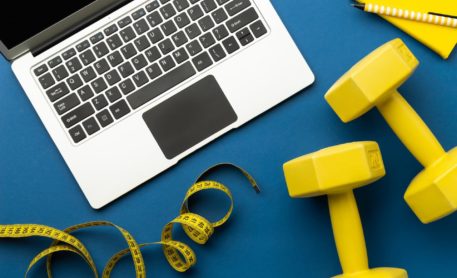 Online & Remote Training
Check out our most popular online programmes to accelerate your kickboxing training.
For a full list of our available programmes please visit here.