January WKC Tournament | World Kickboxing Council | Open National Championships 2019
By: Megan Lancaster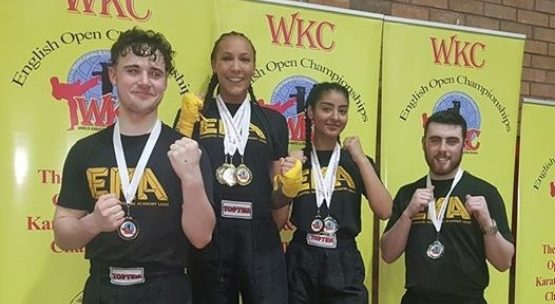 Well done to all of our fighters who took part! Check out some of the pics below: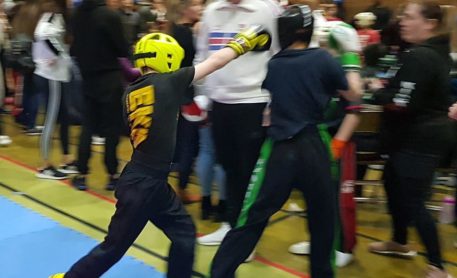 Elliot Haigh
Elliot Haigh entertained and showed amazing technique in his fight 👌
Manveer Cheema
Manveer Cheema competed for the first time and impressed, bringing home a bronze medal in the 16-17 year old 65-75kg category. We are looking forward to seeing him compete again soon 👏👌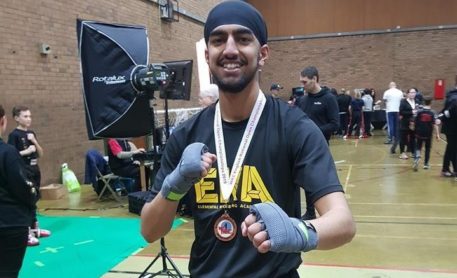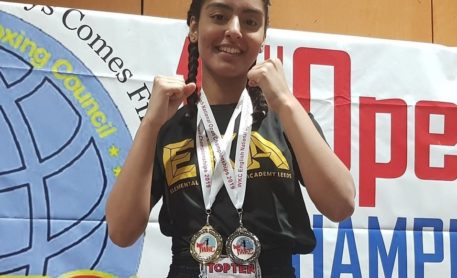 Sanaa Khan
Sanaa "Khanage" Khan with her gold and silver medals. There was no one to take her on in the under 55kg. However Sanaa was as game as ever fighting really well in a unified women's category to earn silver.
Natasha Cummings
Well done to Natasha on gaining her 3 gold medals! Two golds by default (no other fighters in 65 to 75kg category) in light continuous and points fighting and a well earned gold in a unified weight women's category. Well done Tash!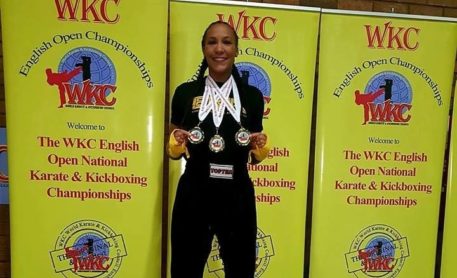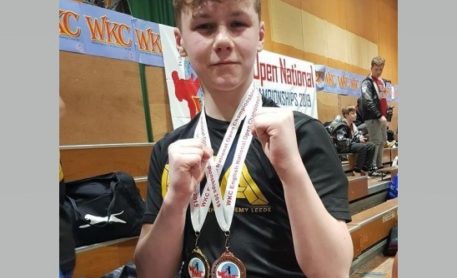 Will Haigh
Will intimidated his under 55kg 13-15 year old opposition so much they didn't show up 😂😉 - and won a gold medal. In a mixed category Will was involved in an epic battle. He didn't get the win but fought like a warrior. 💪
Aidan Playfoot
Aidan Playfoot, adults 85kg (and under) earned silver medal in a back and forth entertaining fight. Superb effort Aidan you were fab. 👏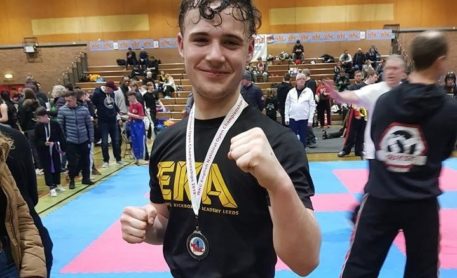 Jude Kirkwood-Thompson
Jude Kirkwood-Thompson, 16-17 years old 65-75k category won two fights to earn a place in the final and achieve a Silver Medal. Awesome effort 👏👊