We're Hiring!
By: Elemental Fitness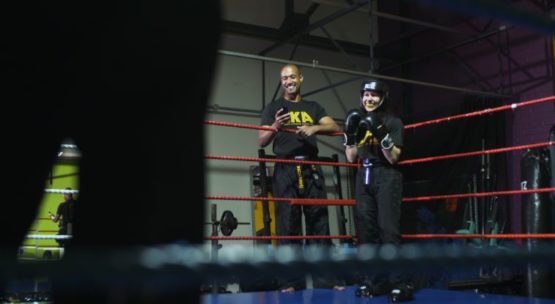 Elemental Fitness operates full time Personal Training and Martial Arts Tuition in a great location 5 miles outside Leeds city centre with outstanding instructors and a commitment to providing excellence in both teaching and facilities.
---
We aim to open a number of new children's classes at our existing facility and are recruiting an instructor who wants a career in martial arts, fitness & health. We expect our instructors to be committed to their classes and provide cover to other instructors when needed. The position will initially be for 15 hours per week, however there will be scope to grow your responsibilities and we hope through hard work and determination the position will grow to full time hours.

At Elemental Fitness our aim is to create a working environment where people are committed to a common goal – a place where they are passionate about what they do, believe they can make a real difference to the success of the business and create a unique customer experience.
We are looking for instructors who are:
· Motivated;
· Able to teach a class with enthusiasm, confidence and passion;
· Physically fit and bodily flexible;
· Has taught at least 1 year of martial arts;
· Punctual; and
· Able to inspire students
Our instructors are encouraged and supported to develop both their Martial Arts and business skills with master classes and specialist training sessions designed to keep Elemental Fitness pre-eminent in Martial Arts and a club that people are proud to be part of.
With new classes on the horizon, if you think you fit the bill we want to hear from you now. We are always interested to hear from people with different backgrounds, experience, skills and personalities; this is what makes Elemental Fitness a unique experience offering a special and diverse place to work. If this is you then please ensure your personal qualities and CV meets the criteria above.