February's Revolution Tournaments - 2019 English Championships - Worksop
By: Megan Lancaster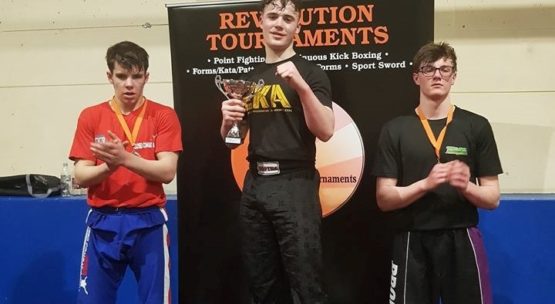 We attended Revolution English Championships last Sunday 23rd of Feb where six of our members represented Team EKA. They all performed to a very high standard throughout the competition. Nikita was game up against opposition of an older age, Elliot had his opponent on the back foot with his technique, Will is a warrior and fights with a smile, Aidan earned a bronze medal and unlucky not to be awarded the win in his first fight, Tash fought in two categories and achieved two medals (silver and bronze) and Jude brought home a gold 🥊💪👏.
Not only did they perform superbly - their attitudes, desire and encouragement for each other was commendable 👊. - Paul Glossop
There was also great support from Fiona, Vikki, Meg, Oleg, Ana and thanks to James for his coaching.
See below our medal winners.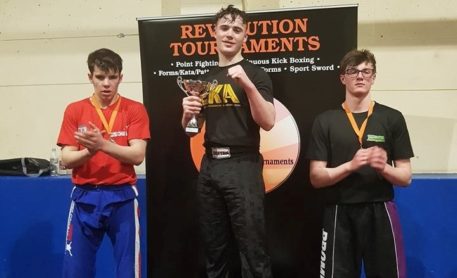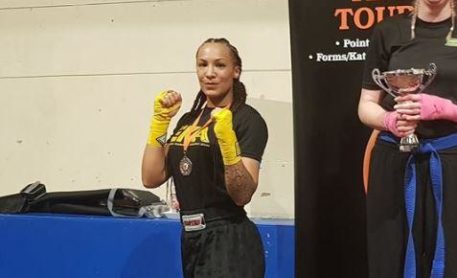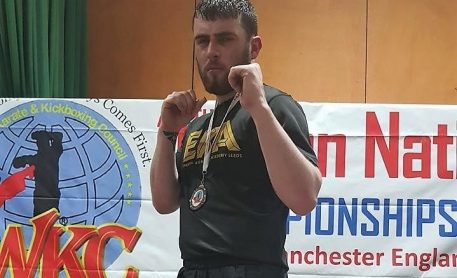 Congratulations to Tash who has won her second medal of the day at the Revolution English Championships 👏, bronze in Light Continuous under 69kg 🥊🏅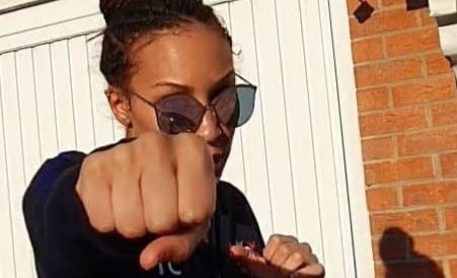 Well done to all who competed!