Newsletter: June 2021
By: Elemental Fitness Ltd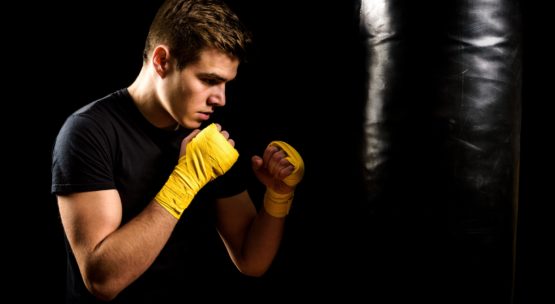 A new paint job, adults' classes back on, grading around the corner, a new team member, challenges are on a roll and much more. Lots to go through from last month and lots to expect this month. Let's get to it!
Everything is back to normal, well, when it comes to classes, the world is still piecing itself back together. Only with a few changes to times EKA members are starting to jump back into the high intensity classes with many of you realising those high kicks aren't as high as they use to be. Don't worry though won't be long before those head kicks are back in full swing – and if you weren't there before then ow is the time to really go for it in classes.
There are also talks of upping the capacity from 12 to 20 and going back to the hour and half classes at a new time of 6. Noting set in stone but we are always looking for ways to make the classes the best ever and provide a 'kickass' (pun totally intended there) session.
All grading dates have been set. Check the full article here to see them and how to book on to the dates with our online booking system.
The EKA Gym is Getting a Facelift
You may have smelt the paint. Or perhaps noticed that yellow wall is a little more yellow. Well, it's no secret, the facilities are getting a lick of paint and some extras to spruce the place up a bit.
All this is being done by EF client Justin Williams and his team. It's great to see clients want to put that little bit back into their community and we are always happy to support friends and local business too.
To read more about the logistics of what is happening check this article out.

Recent Blogs

As always, we have some interesting reads on our blog page as well as information on what Elemental Fitness and the Team are up to.
However, we want your input too. We want to know our members stories such as how you came to train with us or things that you think others will use for inspiration or to educate. Whatever it may be contact info@elemental-fitness.com to give us your say.
Bring 3 friends to sign up for the 4-4-12 offer and get a free personal training session.
Full Sparring Kit for £89.00 - saving you 20%.