Latest Posts

Newsletter: July 2020
By: Elemental Fitness Ltd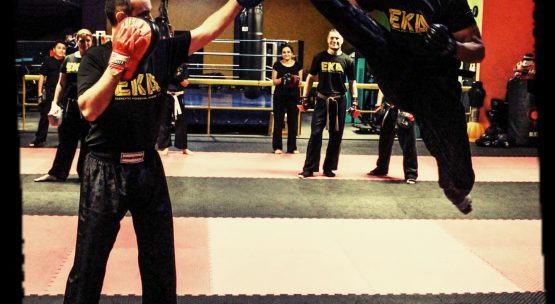 The time has come, only a few more weeks and we're back in business. Going from what the Government has planned it could be only a few more weeks until the Elemental Fitness gym reopens.
This is amazing news for those that have missed the intense workouts giving by the EF staff and just want some form of normality back in their lives. It was mentioned in last months newsletter at the possibility of reopening and giving that everyone, not only in the EF and EKA community or the UK but the entire world, has had several months of reduced interaction its almost surreal.
The team at EF realise this and understand permanent changes will need to be made to allow for the impact that the pandemic has caused, not only with logistics but everyone's stance on things like hygiene and outlook on how potential fragile we are when taking things like this grante
With the news of personal training session starting again on 21.07.2020 we aim for group classes to recommence from 21.08.20. for a full breakdown of how this will work see our blog about it here.
The delayed approach for the group classes falls in line with government advice of the reopening of some restaurants and pubs which will be introduced from 04.07.20 as these settings do generate similar challenges regarding social distancing and the higher risk of transmission. Expect to see smaller classes to help keep up the social distancing and obliviously no sparring - don't worry though the instructors have some intense sessions planned for every ones return!
The 30 day period between personal training services recommencing and group classes recommencing will provide staff of Elemental Fitness time to re-establish the business and introduce new safety measures. Further details on this will be available in the coming weeks.
Even stuck indoors since the end of March we have still had many blogs posted from staff and members of EF and the EKA. Why not visit our blog page to read up on things subjects such as a kickboxers diet or the origin of KATA's
There is a wealth of information to teach and inspire.
Bring 3 friends to sign up for the 4-4-12 offer and get a free personal training session.
Full Sparring Kit for £89.00 - saving you 20%.
*All these offers are still valid and can be redeemed when we are fully operational*