1st & 2nd Dan Gradings 16.06.18
By: Elemental Kickboxing Leeds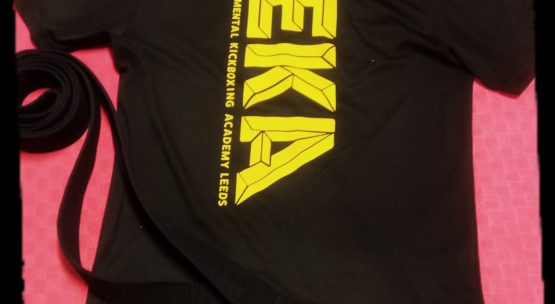 The moment has finally arrived! Can you believe it's been over 4 years for our 1st dans, and 8 years for our 2nd dan since you all started - we hope you're all excited for the challenge that awaits you tomorrow.
We hope you have all enjoyed your journey with us so far at the EKA and continue to make many more memories with us in the future. You should all be very proud with how far you have come since you started.
You have all earned to grade, through the blood, sweat and tears, the members you've seen come and go, now you remain. You are the strong, you are focused, you are hard working, you are committed, you are deserving.

Please see below the format for the day. We welcome all club members with sparring equipment to get involved.
08:00 – 10:30
Instructing
Technique Based Training
Two Step Partner Work
Practical Self Defence
10:30 – 10:45
KATA Forms
10:45 - 11:45
Light Continuous Sparring
11:45 - 12:00
Awards